ART-Line Forte – PVC covering
244,80 € / lfm
Inkl. gesetzl. MwSt.
Delivery Time: ca. 3-10 Werktage
Width: approx. 180 cm
Delivery: from 1 running meter to 5 running meters
Please call us for larger quantities!
The shipping costs must be calculated individually depending on the desired length.
Compare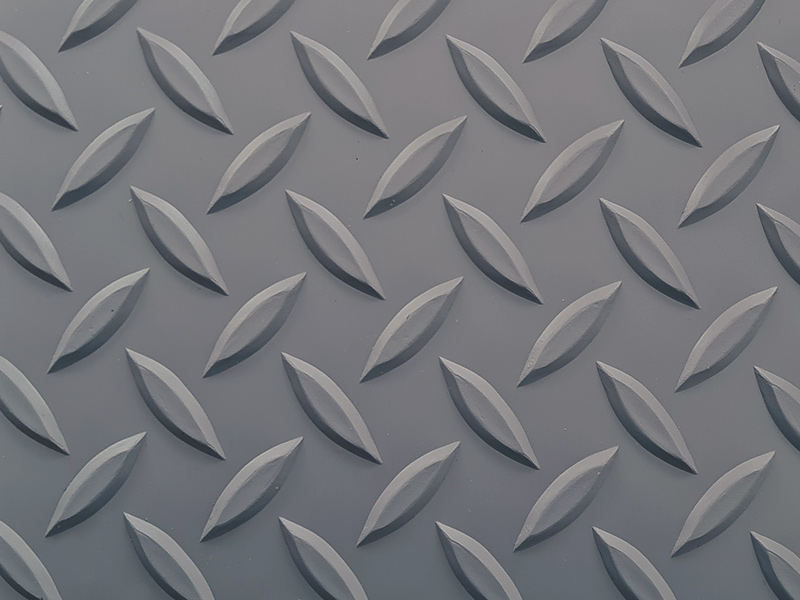 ART-Line Forte
ART-Line Forte – PVC covering
ART-Line Forte is a very high-quality PVC flooring for heavily used indoor and outdoor walking areas, e.g. engine rooms, work areas, ship deck. The material is extremely non-slip, grippy, hard-wearing and abrasion-resistant.
ART-Line Forte is easy to care for and tear-resistant. The top with knobs makes the material particularly durable. It is suitable for long-term use in marine environments. ART-Line Forte scores very well in flammability tests and is steering wheel certified.
We recommend our 2-component glue for complete bonding.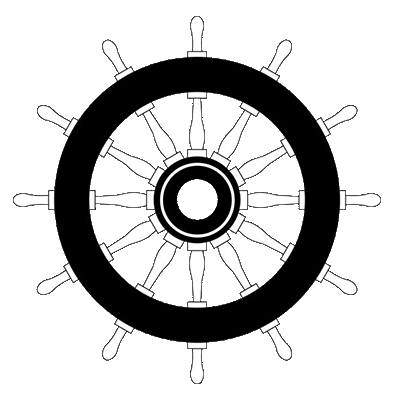 Steering wheel certified
Items of marine equipment that are certified in accordance with Directive 2014/90 / EU are marked with the steering wheel mark "Wheelmark".
Properties
Waterproof
Sea water proof
UV-stable (6)
Non-slip
Resilient
High fire class (IMO A652)
Cut edge resistant
Areas of application
Boat, yacht and shipbuilding, objects, business and exhibition rooms, baths, swimming pools, caravan and home equipment.
Cleaning
The floor covering can be cleaned wet and dry with commercially available cleaning agents.
Composition
Upper material 100% PVC
Backing backing fabric
Total thickness approx. 3,4 mm
Weight approx. 4.000 g / m²
Processing
Sand the adhesive surface with sandpaper (80/100 grit). Remove sanding dust. Cut material. Cover the area to be glued with adhesive tape (masking tape) at the edges and apply adhesive (2-component glue – 1 kg for approx. 2 m²). Lay in the covering, press down gently, avoiding air pockets, remove the adhesive tape. Do not enter the area for at least 24 hours. For the step edges, we recommend our ALU rail No. 282/2.
Our samples are color samples from our sample store, the color of which may differ slightly from the stock goods.